We love products and production. It makes us feel proud to see products that we have helped develop in large retail chains, industrial buildings, cars and thousands of homes.
But production today is demanding. That's why our clients value our delivery of scalable production that increases profitability. We deliver your product in containers or pallets anywhere in the world under your instruction and you will receive only one invoice from us. The result is less capital tie-up and less of the usual worries experienced with production.
We provide you with free design and engineering and only charge you for the production. We can also invest in tools and write it off over the useful life of the product or over the duration of an order.
Our livelihood is in delivering and every week containers are despatched from the East to the Nordic region containing goods that we produce for our clients. We've been doing this for more than 20 years now so we know what is required as well as the pitfalls that you have to avoid. Our team of experts in design, engineering, manufacturing and logistics will give you an enduring competitive advantage.
Our tech team and our business developers are experts in incorporating technology into your product to create new business opportunities. We're happy to have a chat about how we've helped companies grow from one-off sales to regular, fixed monthly income.
We are not consultants motivated by invoicing. We only make money when you are producing and growing. In other words: the greater your success, the greater our success. This approach creates strong shared incentives and explains why we grow old with our customers.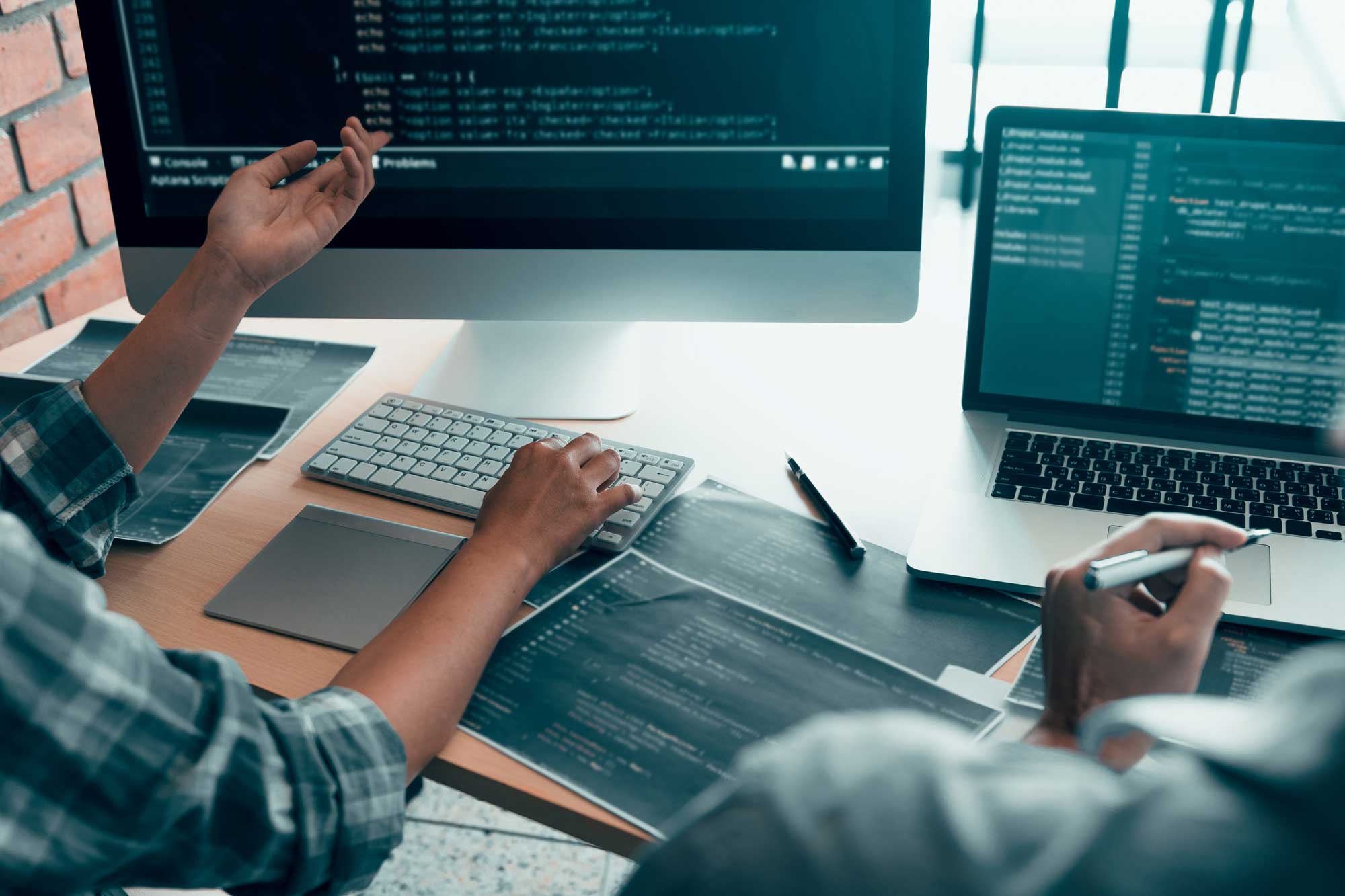 Interested in working with us?

We're always happy to have an informal chat with you!
Businesses we have helped with production






























«Framti has been the perfect match for Roth North Europe for many years. Putting our ideas and expertise in development and production together has enabled us to create many innovative products for the Nordic market that deliver results.»
Bo Herbst-Nielsen
, Group Product Manager, Roth North Europe AS