If you're establishing a start-up, we can promise you an adventure you'll never forget. Creating a new business is not only unbelievably motivating, it's also essential for a better future.
However, what you're about to embark on is not all unicorns and rainbows. You will face obstacles and some of them may seem insurmountable. Fortunately for you, here at Framti we have more than 20 years' experience of helping entrepreneurial founders go from idea to success.
We know you need capital. But not just any capital – you need competent capital, capital that can endure when the going gets tough. Capital that can roll up its sleeves and work beside you on the path from startup to scaleup.
When we invest in your start-up, our goal is to make it easier to raise capital from others. Our expertise is in production and technology and when we invest, it assures other investors. Along with regular investments, we have broad and extensive experience with different forms of support for innovation and can contribute with investment in production tools and working capital.
We use our heads when we invest. That's followed by the investment of a lot of heart and the leveraging of our entire organisation and network for you to succeed. There are many people who are happy to drink a latte with you and give you advice but our way of rolling up our sleeves is completely different. We will help with everything from production contacts to design, engineering, technology development, preparation of contracts, rapid commercialisation and strategy.
Building good tech teams takes time and is demanding. We can contribute to and develop critical technology in an intermediate phase. We are skilled in uncovering models that would never be accepted by other consulting agencies.
You are welcome to work from and arrange important meetings at our premises.
We are a partner who develops and makes investments for and with you.
In later phases and capital-raising phases, we have access to significant capital through our own companies and network.
Also read how to protect your innovation with patent protection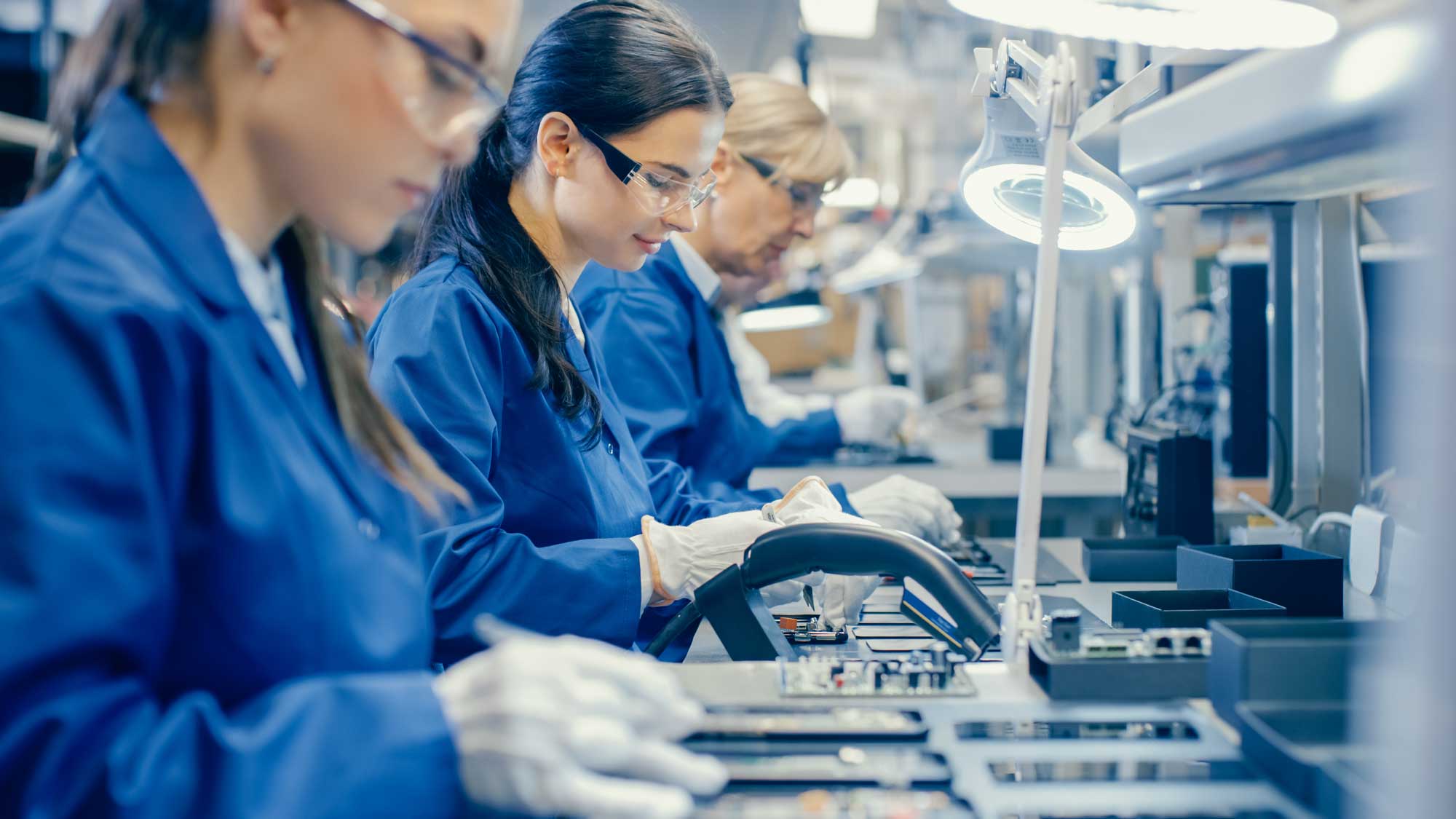 Interested in working with us?

We're always happy to have an informal chat with you!
Some startups we have helped «The expertise and Framti contact network have been invaluable to us during the FlowMotion One development phase.»
Lars Flesland, CEO FlowMotion