At the Scaleup stage, you've overcome the demanding start-up phase and got past the first hurdles. But we know the challenges are lining up.
How will you scale your organisation and production? By building procedures and processes, financing operations and investments, internationalising – and creating a performance culture? Such phases are second nature to Framti as we've been through them many times before. We're now happy to help you to continue to grow and build your company.
Scaleups require capital. Not because things are going badly but because growth requires investment. We are able to contribute many different types of capital including equity, innovation grants, commodity financing and investment subsidies for production – to name a few.
A key issue for a start-up is whether the customer wants the product. Just like scaleups, you're probably more occupied with creating profitability and building a production capacity that can scale quickly. You won't find a better environment for it than here with us.
Building good tech teams takes time and is demanding. We can contribute to and develop critical technology in an intermediate phase. We are skilled in uncovering models that would never be accepted by other consulting agencies.
We leverage our large and highly skilled network so that the scaling phase is less punishing – and enjoys better success.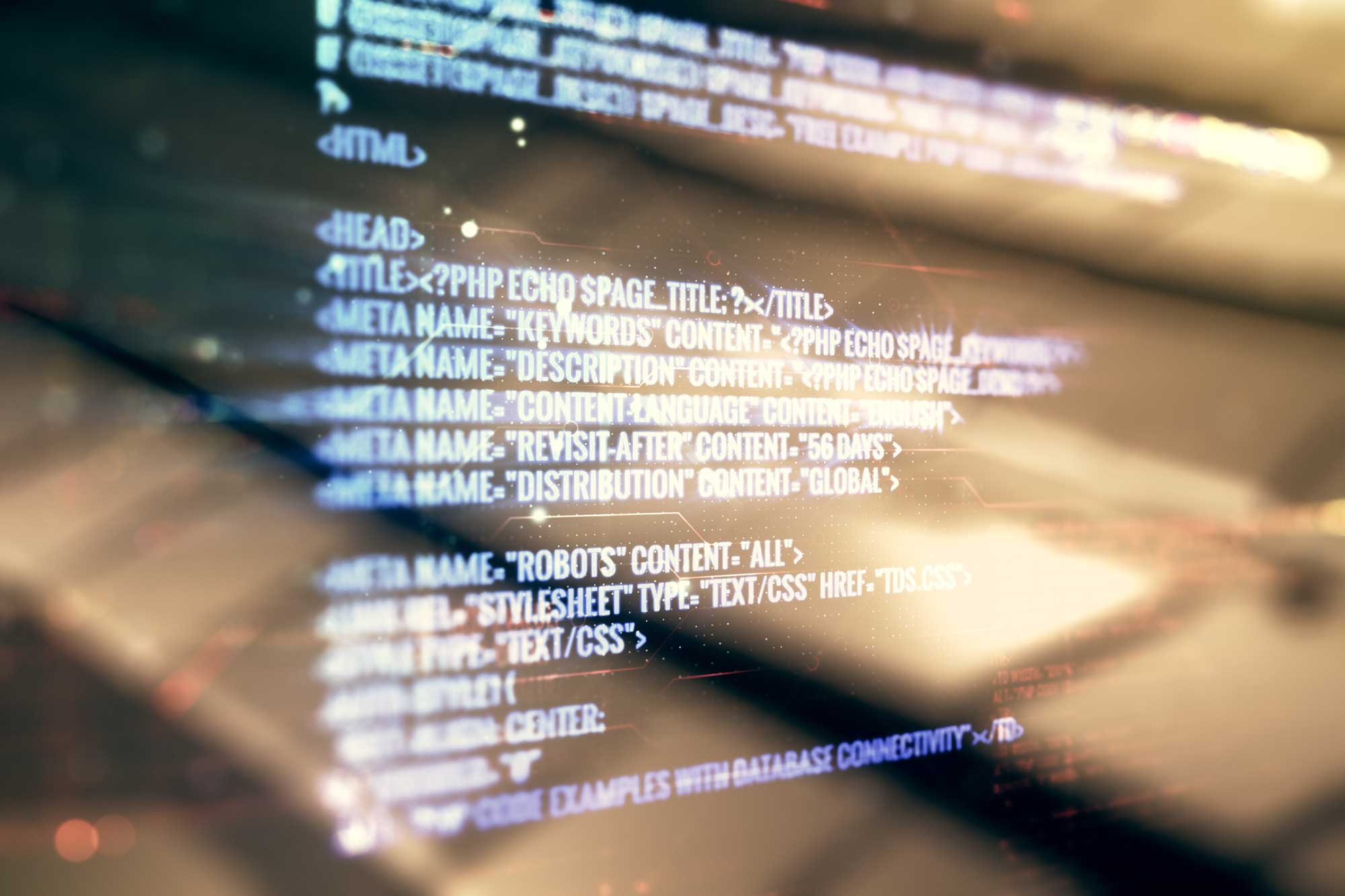 Interested in working with us?

We're always happy to have an informal chat with you! «We consider ourselves lucky and are happy to have chosen a partner that is as solution-oriented as Framti. We wouldn't be where we are today without them.»
Magnus Wester, Owner and General Manager, Safedrive